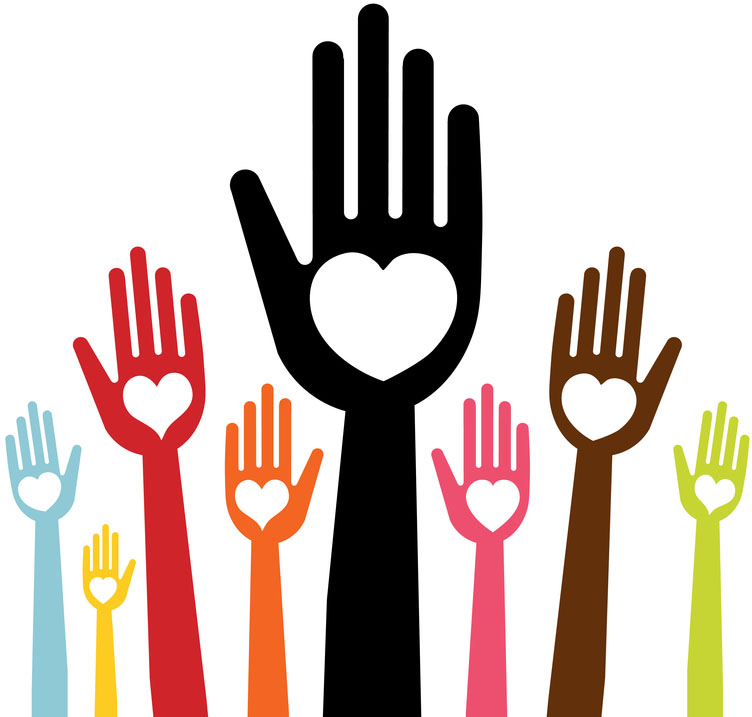 Mission Statement:
"Enhancing the community and working hand in hand to create a better life for people in a life threatening situation and those in need of help. We are committed to improving the quality of life for Children and injured Veterans through our charitable fundraising events… We put people first…"
Just Cruzin' Life Foundation is a nonprofit public benefit corporation. This nonprofit corporation was specifically developed for the purpose of benefiting those less fortunate than ourselves. Our mission is to enrich the lives of children and veterans through it's financial contributions. We take great pride in the fact that we are fortunate enough to help those in need. Just Cruzin' Life Foundation works in conjunction with its sister company, Just Cruzin' Productions, to use as a vehicle to raise money for the people it helps.
Just Cruzin Life Foundation is the vision of the Les & Pam Davidson, of Redlands, California. Les and Pam have spent years raising hundreds of thousands of dollars for those in need and have donated that money to various charities, such as, the Make-A-Wish Foundation, Ronald McDonald House, Folds of Honor, and the Jerry L. Pettis Loma Linda Veterans Hospital. Just Cruzin Life Foundation has donated nearly one half million dollars to the hospital in the last few years alone.

Just Cruzin' Life Foundation is a registered 501(C)(3) organization, Tax ID #26-4148959