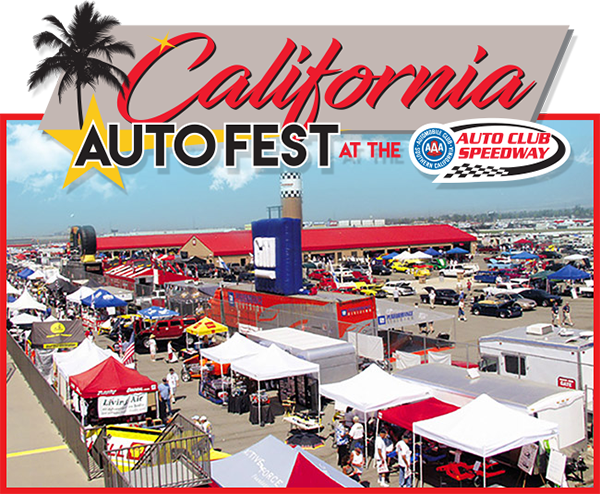 Dubbed "The Mother of All Car Shows," this event attracted tens of thousands of people and nearly 5,000 vehicles back in 2003. Now, after a 15 year break, the California Auto Fest returns to the Auto Club Speedway. From hot rods to classics, low-riders to motorcycles, you're sure to find your crowd. Get lost in a sea of California Cool!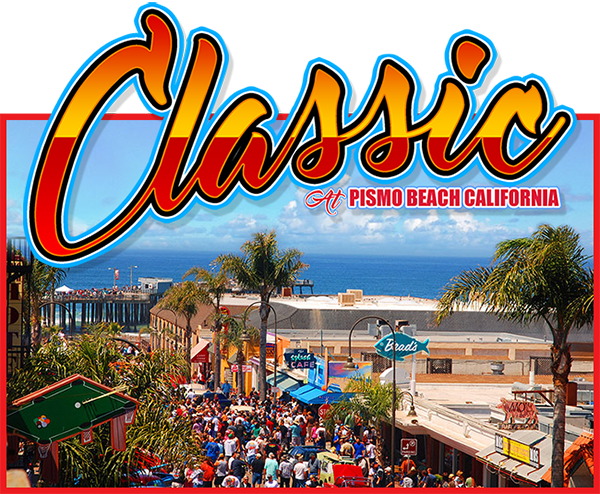 The Classic at Pismo Beach
Each summer, the city of Pismo Beach barricades its streets and plays host to thousands of families and classic car enthusiasts from around the country. What better way to spend time with friends and family than by checking out classic cars on the beautiful coast of Classic California? Don't miss this year's largest SoCal classics show on a new date!